Your One Stop Shop
CNC Machining in Southwest Idaho
Your One Stop Shop
CNC Machining in Southwest Idaho
Bear Mountain Machine Group
Bear Mountain Machine has been in business since 1983. We have over 40 years experience specializing in machining, fabrication, antique restoration, and black oxide. Bear Mountain Machine is a fully operational CNC screw machine shop, featuring 5 axis CNC Swiss screw machines, CNC lathes, CNC mills, Brown and Sharpe screw machines and a variety of second operation equipment.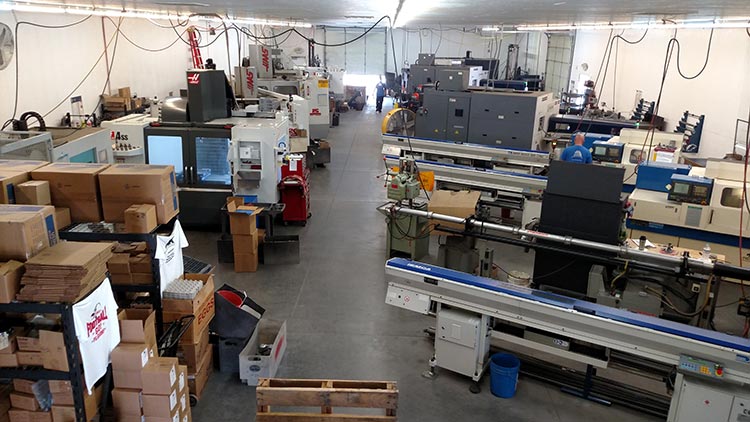 OUR MISSION
We provide our customers with the service and quality that will exceed expectations. We are committed to an environment that encourages teamwork with our customers so we will meet their needs as set forth through verbal or written agreements.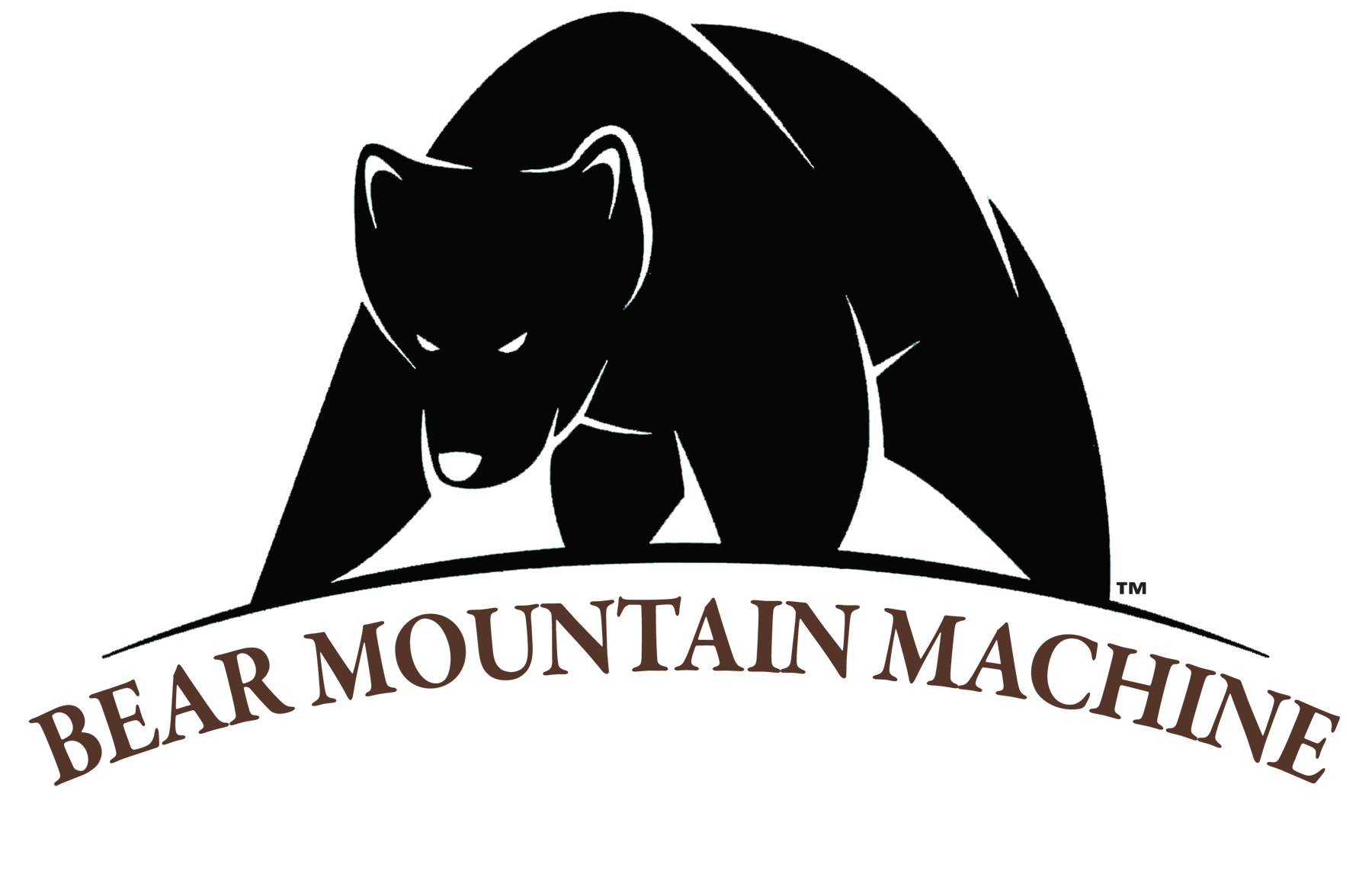 What Can Bear Mountain Machine Do For You?
We range in custom parts ranging from medical parts, specialty screws, etc. Our machines are able to hold very close tolerances. We have the ability to produce one to 900,000 piece orders. In addition, we do prototype work. If you have a part that you would like designed we will be able to help. Our prices range depending on the part, quantity and run time.
Or stop by
the shop
201 E Idaho St.
New Plymouth, ID